For Faculty/Academic Advisors
Looking for potential opportunities to provide credit for your participants? The Programs Leadership Team has put together a few scenarios to guide you in your thinking. Of course, it is ultimately the decision of each school/university to determine if credit should be awarded, as Disney Internships & Programs does not award or transfer credit.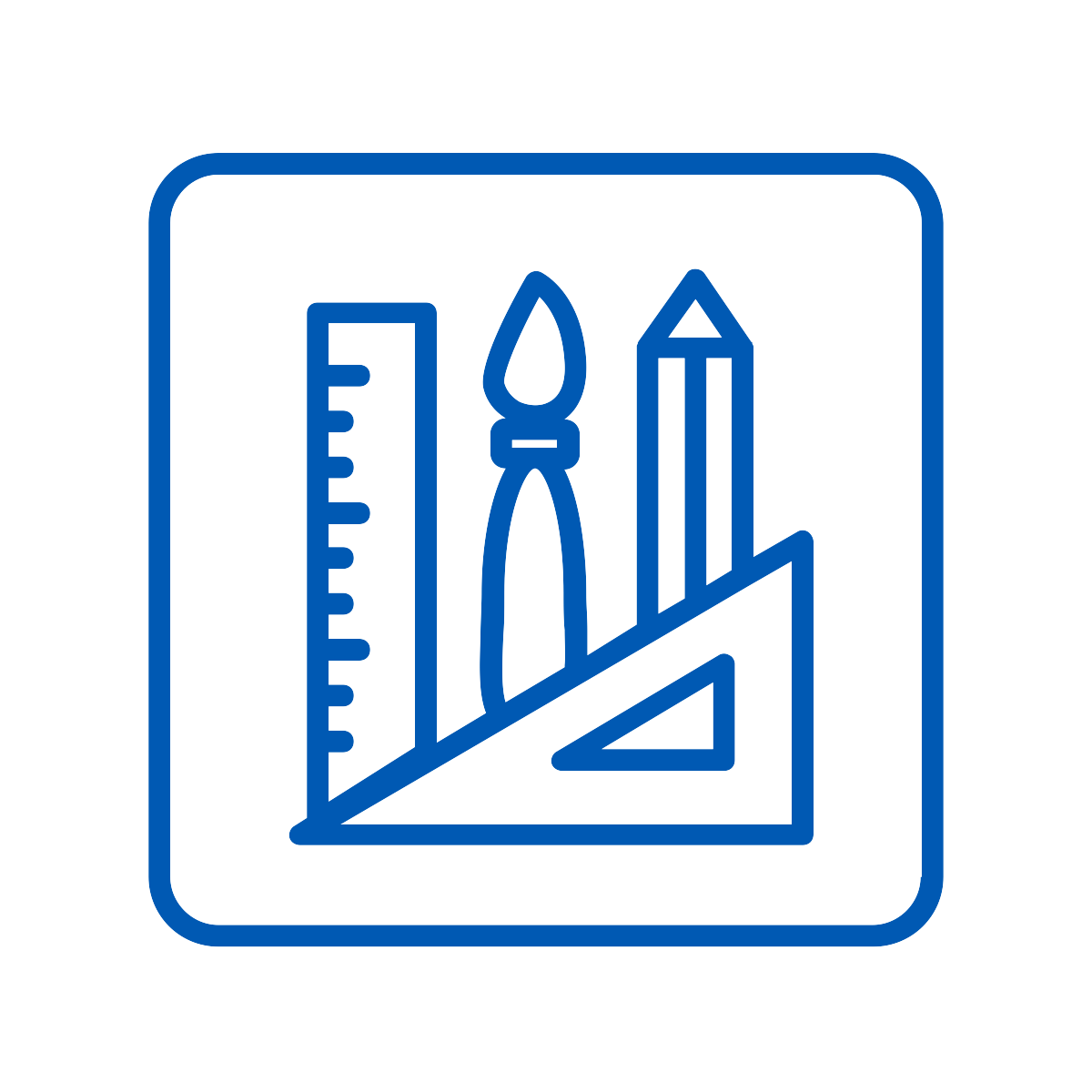 Potential Credit Opportunities Handout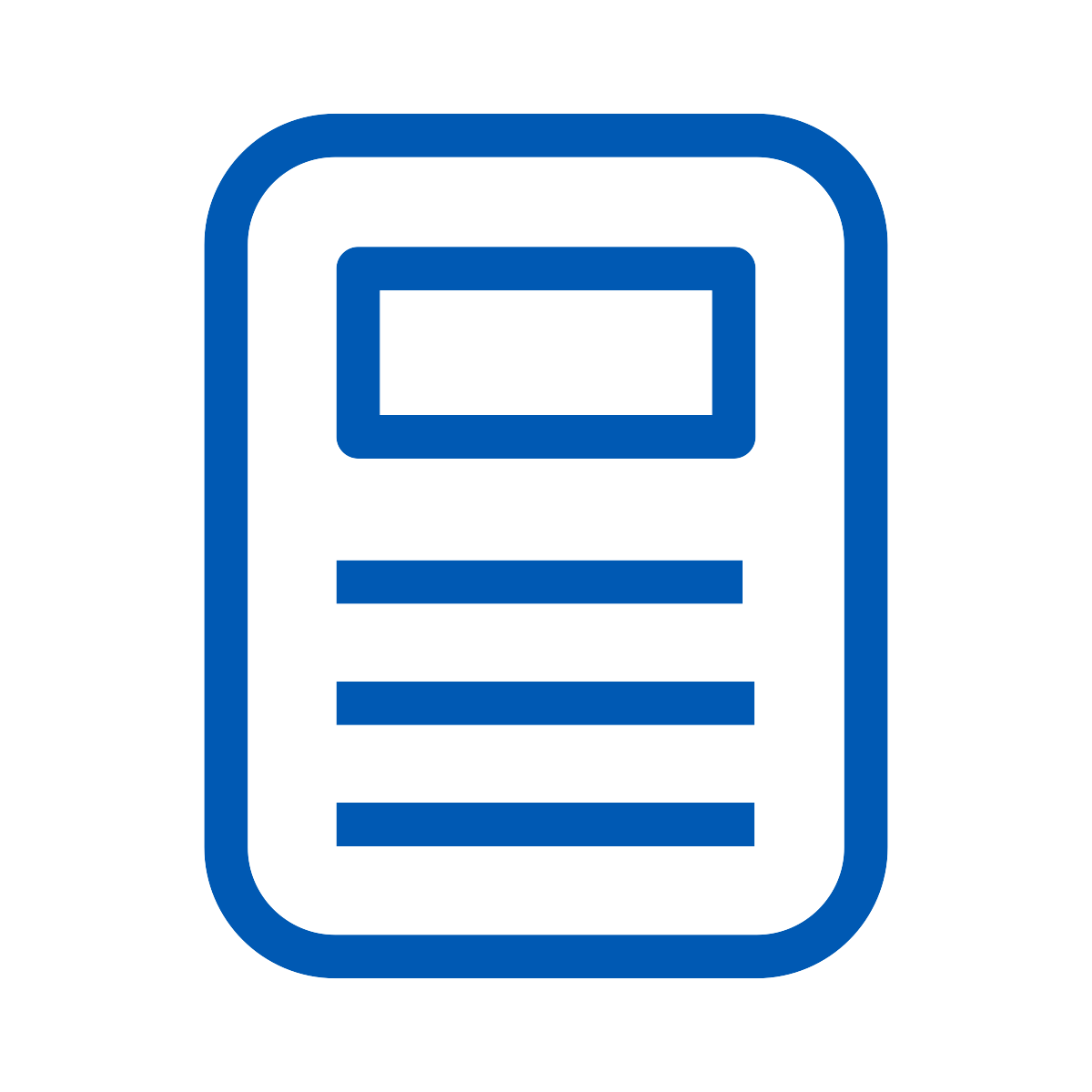 Disney College & International Program Internship Syllabus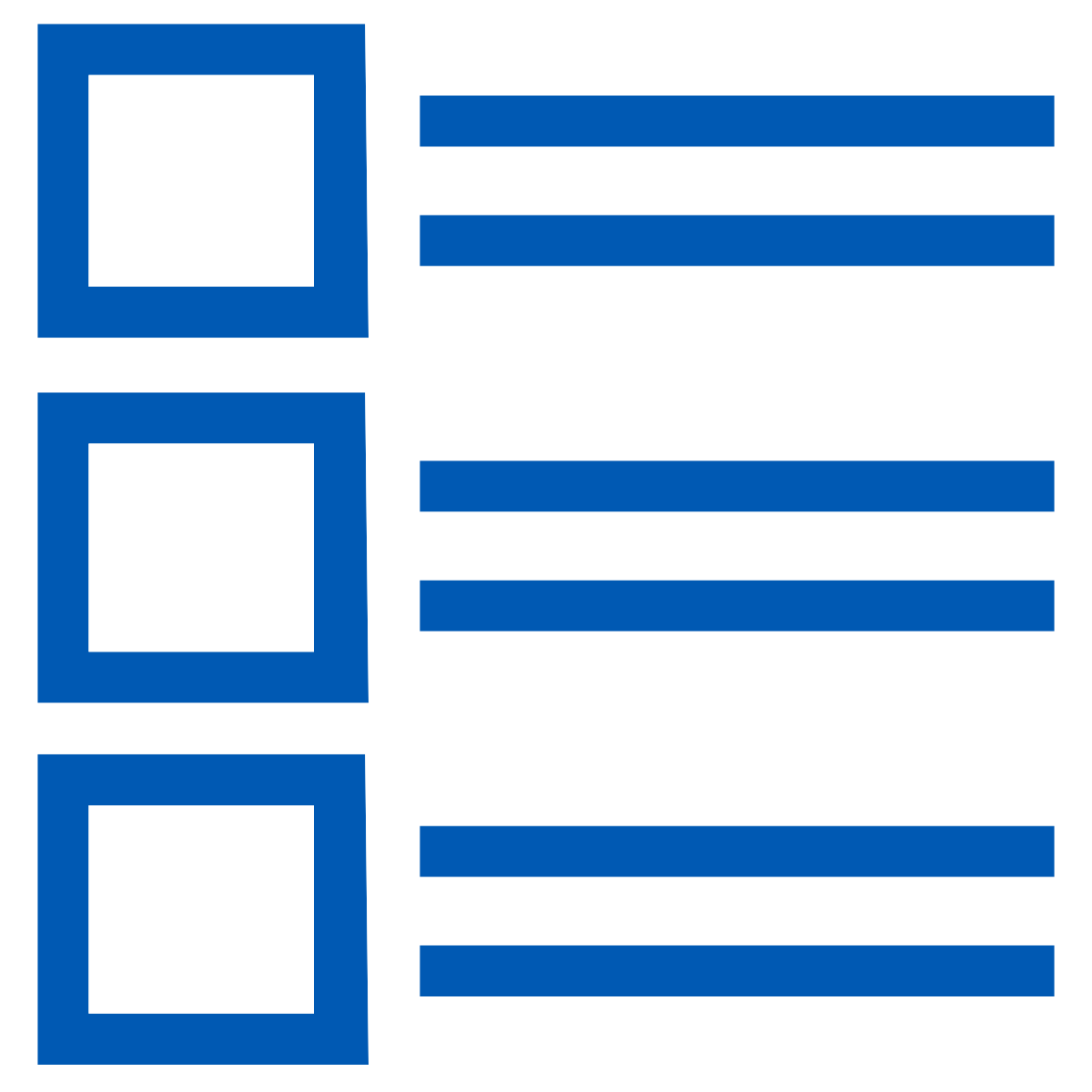 Harvard ManageMentor Content Summary
Did you know as an Educator you could potentially have access to HMM? Visit

https://hbsp.harvard.edu/home/

and register to receive credentials to view the details of this robust content.
The American Council on Education's College Credit Recommendation Service (ACE CREDIT®) has evaluated and recommended college credit for the Disney College & International Program Internship, based on program length. For specific information on this credit recommendation, you can review our syllabus or visit ACE's National Guide for more specific information.
Founded in 1918, ACE is the major coordinat­ing body for all the nation's higher education institutions, representing more than 1,600 college and university presidents and more than 200 related associations nationwide. It provides leadership on key higher education issues and influences public policy through advocacy.
ACE CREDIT connects workplace learning with colleges and universities by helping adults gain access to academic credit at colleges and universities for formal courses and examinations taken in the workplace or other settings outside traditional higher education.
For more than 30 years, colleges and universities have trusted ACE CREDIT to provide reliable course equivalency information to facilitate their decisions to award academic credit. For more information, visit the ACE CREDIT website at
www.acenet.edu/credit
.