Spotlight On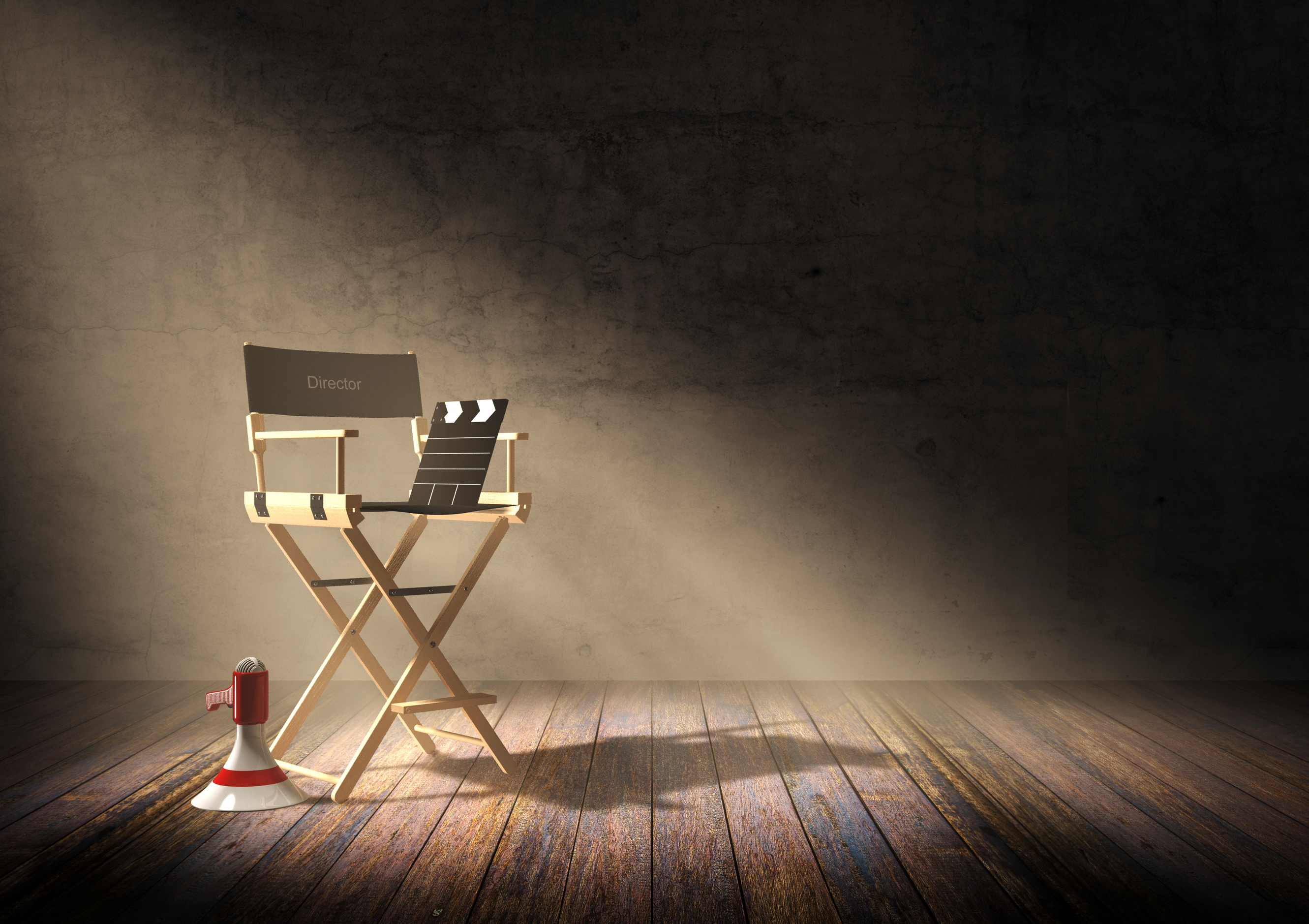 2-3 hours in length

Disneyland Resort

Topics subject to change
---
Spotlight On are stand-alone sessions that provide insight into various elements of our business. Each session cover a specific area and may include guest speakers. Participants can choose which topics they are most interested and can attend as many as they desire.
---
Who should consider registering for a Spotlight On?
Participants looking for an insight into a specific area or topic and details of the operation, the processes, and the people that perform these tasks every day. While there may be an opportunity to network with some of the guest speakers, these sessions are not designed for career networking.
How do participants register for a Spotlight On?
Registration for Spotlight On is open to all interested participants. There will be communication to all participants when these sessions become available to they can register with sufficient time to have their work schedules blocked.
Will participants be scheduled off from work to attend class?
For those participants who register during our official registration period, we will partner with their schedulers to ensure they have time off from work to attend class each week. They will be responsible for proactively checking their schedule to ensure that time off was granted and reporting any scheduling conflicts to the Education Office.
Are you sure you want to start over? If so, all changes will be lost.