Organizational Leadership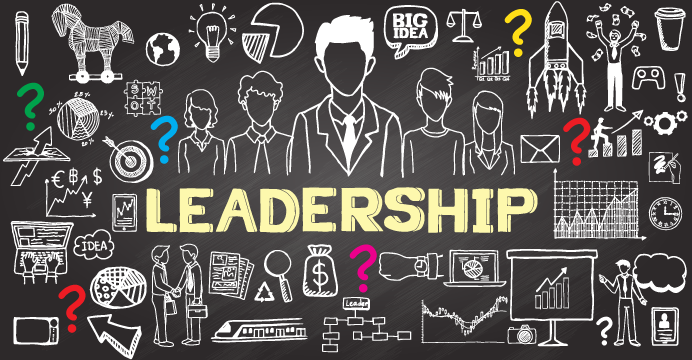 11 weeks, 4 hours per week
Walt Disney World Resort
wdw.disney.education.ops@disney.com
---
Earn Your Ducktorate Degree!
Successfully complete this course with a 70% or higher, and you will be eligible to receive your very own Ducktorate Degree!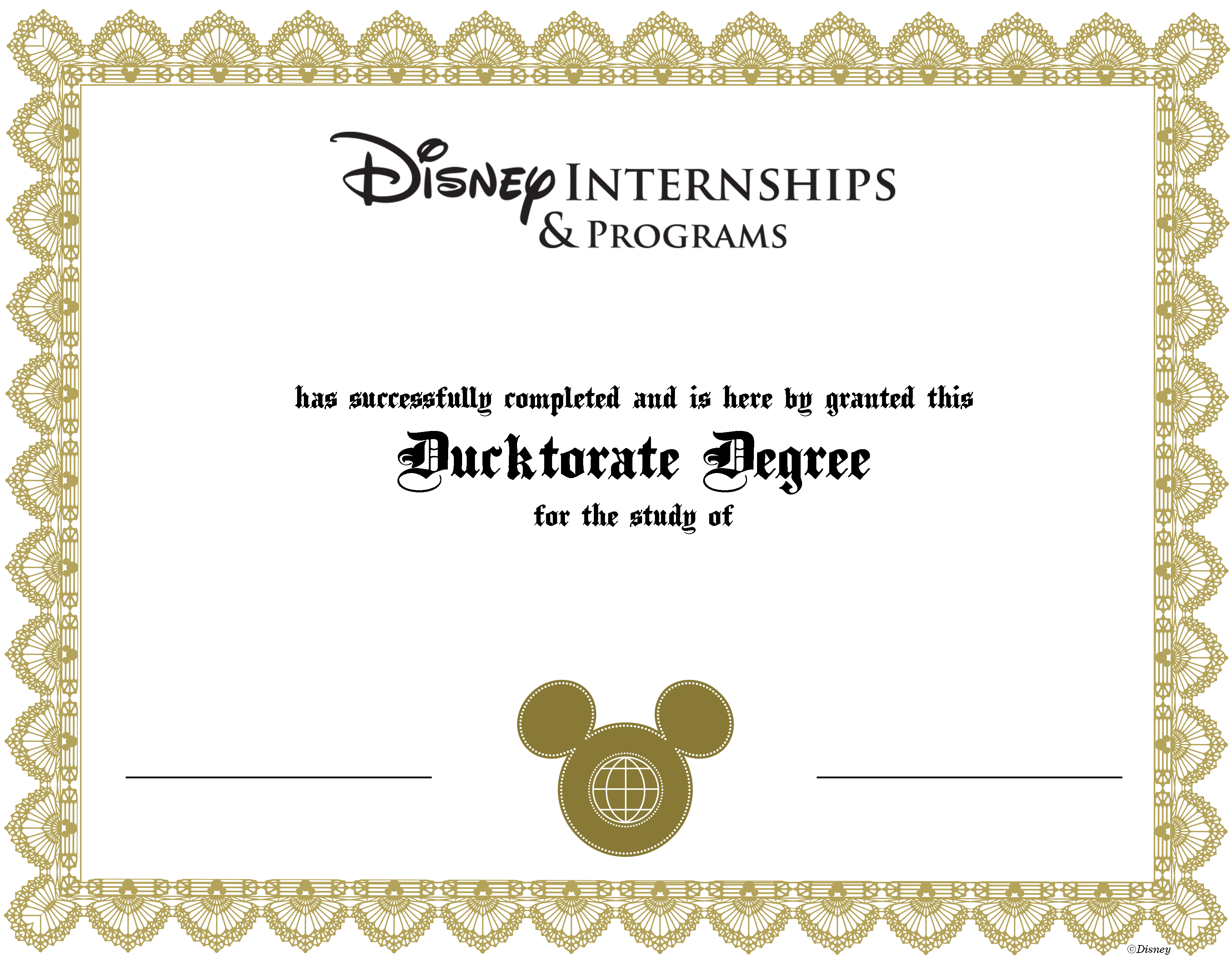 Tomorrow's leaders must be familiar with leadership theories and be able to apply them. The Organizational Leadership course builds leadership knowledge and skills on a personal level and within a corporate culture by incorporating theory as well as the student's work experience at Disney.
---
Learning Objectives
- Explore leadership theory and research and discuss application in the participants' current work situations.
- Develop deep understanding of a particular leadership approach, work validated in group paper and presentation.
- Experience leadership skills first hand through participation in all of the organizational leadership classes and activities.
- Collaborate in a diverse learning community for the inclusive, free and open expression of leadership insight from multiple points of view.
- Assess and examine personal beliefs, styles, and leadership behaviors to increase self-awareness, self-control, and social awareness of impact on others.
---
Assessments & Grading
- Leadership Interviews
- Leadership Journey Paper
- Team Research Paper
- Team Case Study Presentation
- Learning Assessments
- Attendance (which is required; a max of two absences are allowed)
Content subject to change