Leadership 101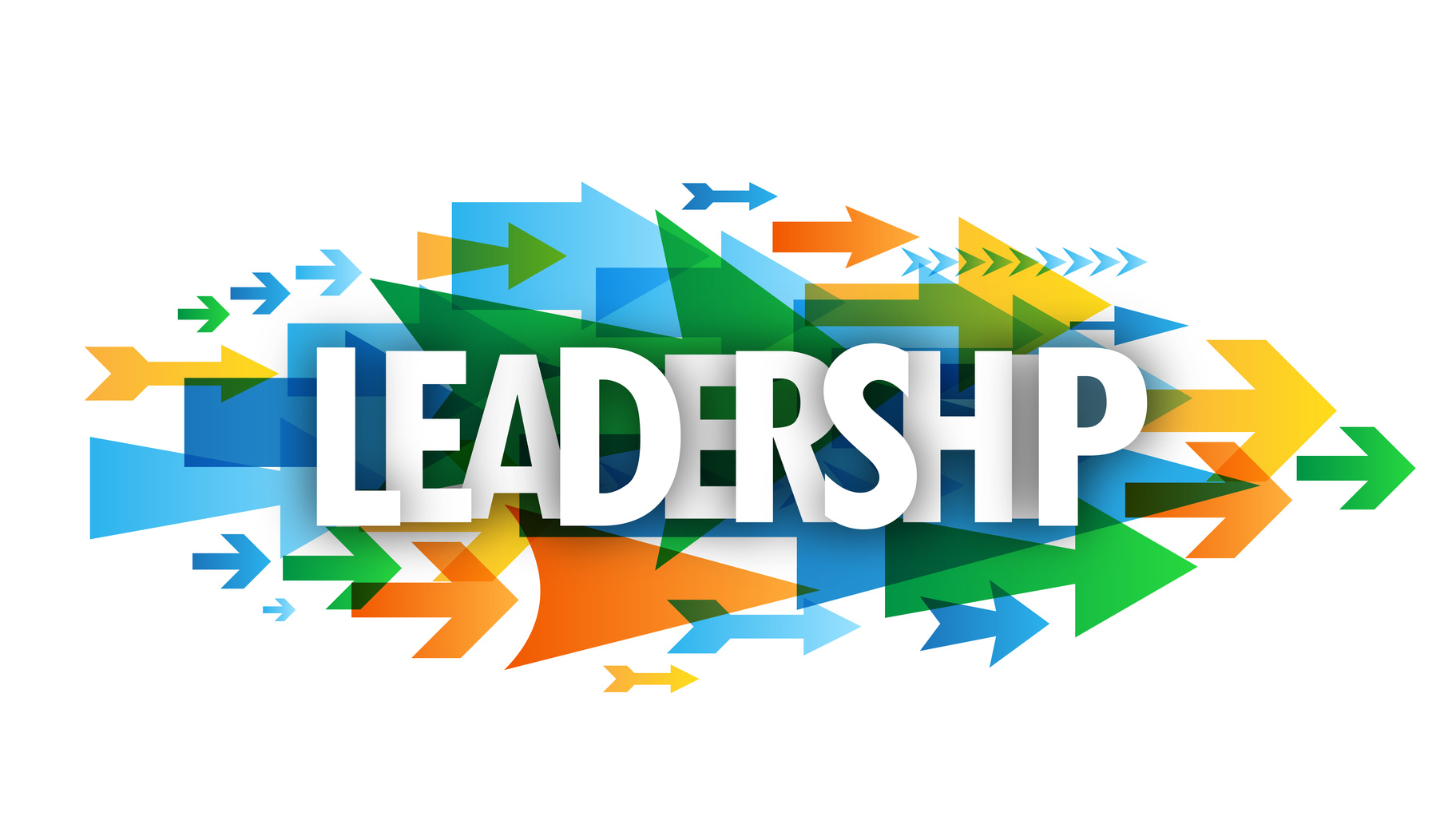 4 weeks, 2 hours per week
Walt Disney World Resort
wdw.disney.education.ops@disney.com
---
Earn Your Mouseters Degree!
Attend all four sessions, and you will be eligible to receive your very own Mouseters Degree!
Explore what it takes to be a Disney Leader. In this series you will learn the key characteristics of leadership, the skills needed to be successful, and how we prepare our leaders to effectively balance the needs of their Cast, our Guests, and the business results.
---
Weekly Content
What it takes to be a Disney Leader
Key Drivers for Success
Managers vs. Disney Leaders - the difference
Panel discussion with Disney Leaders
Content subject to change
Are you sure you want to start over? If so, all changes will be lost.